Pattern Theory Book

Welcome at the website for the book

Pattern Theory: Introduction and Perspectives on the Tracks of Christopher Alexander.
by Helmut Leitner. Published in March 2015.

ISBN 1505637430. Paperback, 160 pages.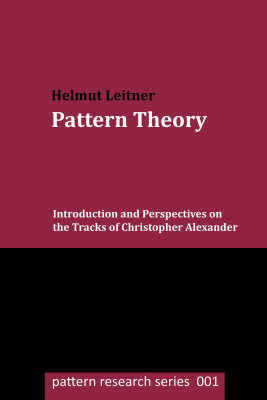 ---
Available almost worldwide at low cost:
---
My name is Helmut Leitner, I'm the author and provide some additional thoughts on the topic and useful information here. See also

http://helmutleitner.org .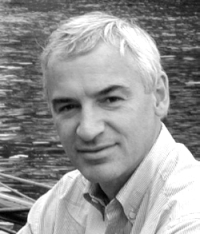 You can contact me in a variety of ways – see Contact Me – and I am always happy to get feedback and get in contact.
This website is a wiki and easy to change. When readers will ask me questions or will give me feedback I'll integrate the results here.